We're delighted to announce the six finalists in our 2019 Photo Competition (Self-Drive Holidays), and we need YOUR help to choose this year's winner.
Everybody who votes will be entered into a draw to win a beautiful 2020 calendar featuring the 12 finalists from our Self-Drive Holidays and Walking Holidays categories, while the photographer who receives the most votes by midday on Wednesday 18th December will win a canvas print of their winning shot.
You can vote by following these two simple steps:
1 – Click on your favourite photo below
2 – Like the photo on our Facebook page
1 – Highland Cow – Betsy Guffey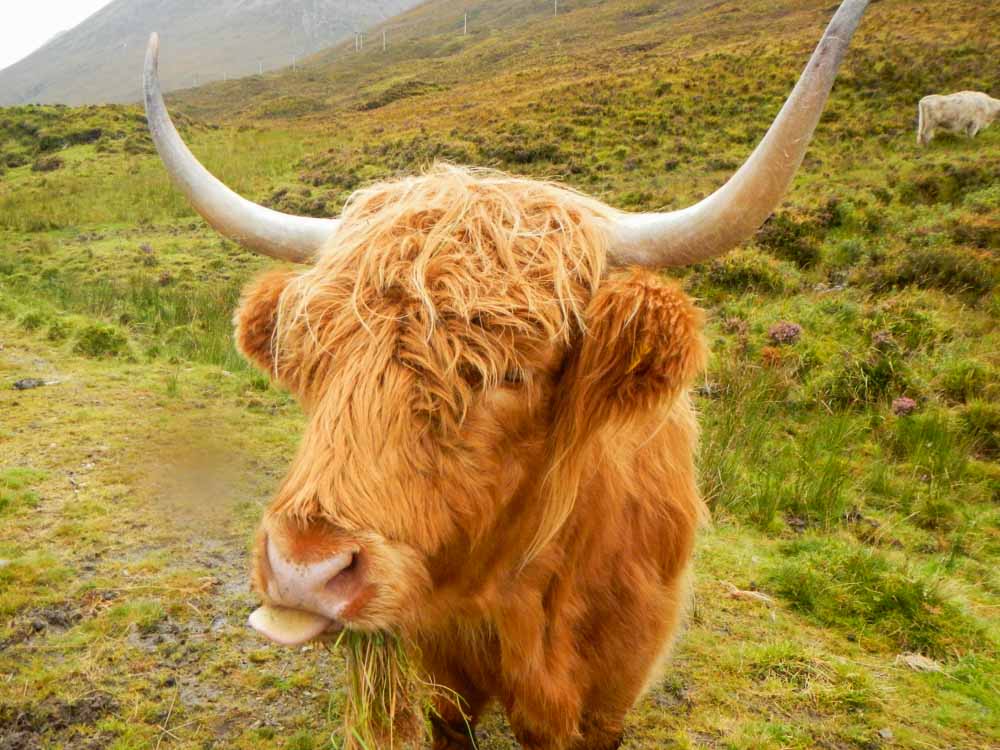 2 – Tobermory, Isle of Mull – David Beveridge

3 – Eilean Donan Castle, Highlands – Jean-Michel Lacoste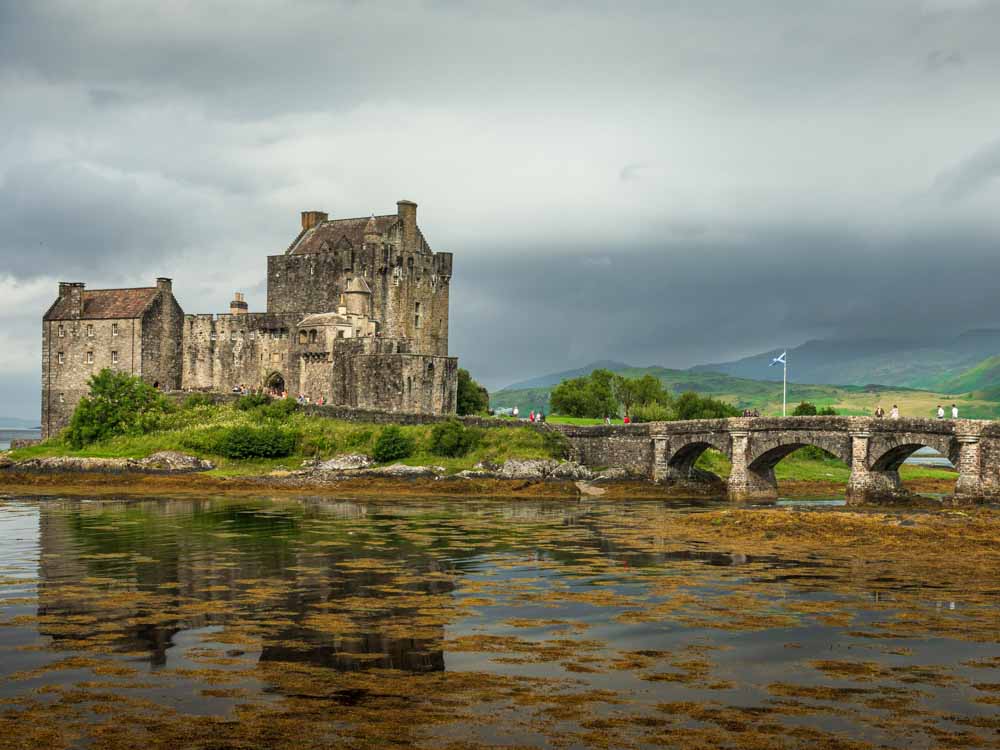 4 – Fairy Glen, Isle of Skye – Lori Nelson-King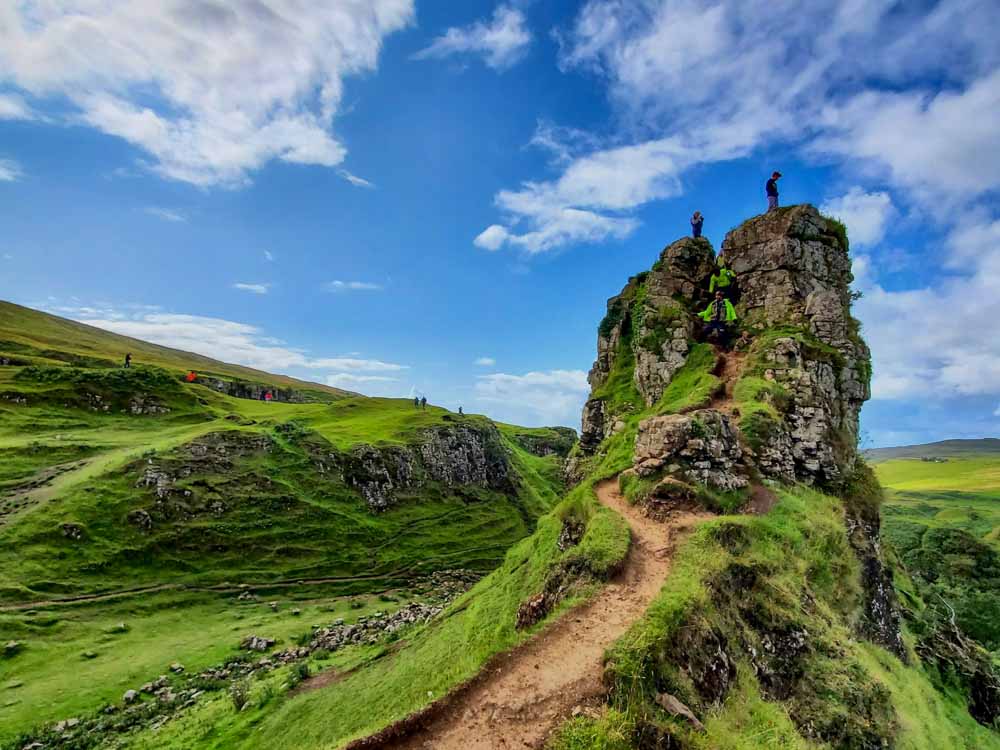 5 – Isle of Barra – Ian James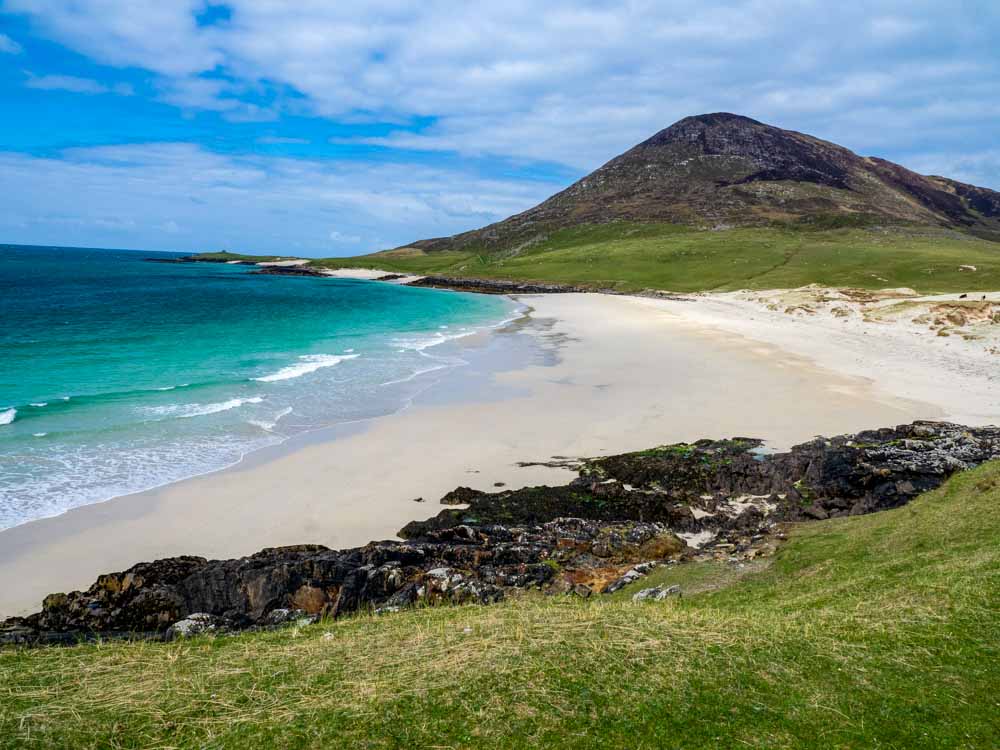 6 – Old Man of Storr, Isle of Skye – Jean-Michel Lacoste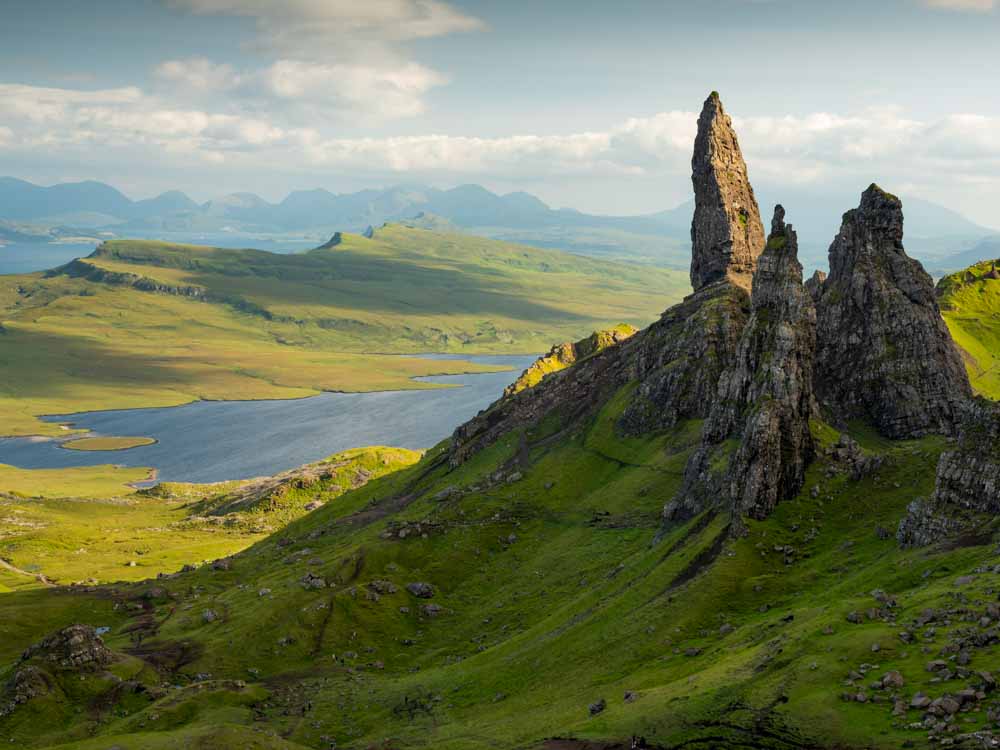 If you'd like to see more beautiful images, keep an eye out for our six finalists in our Walking Holiday category coming 5th December.
Happy voting!
The Absolute Escapes Team