After an unwanted break in 2020, we're delighted to relaunch our photo competition this year!
Following much deliberation in the Absolute Escapes office, we have selected the six finalists in our self-drive holidays category. Featuring majestic scenery and legendary wildlife, each picture tells a heartwarming story in a year where travel and adventure were possible once again.
Please help us choose the winner by voting for your favourite shot below. Each person who votes will be entered into a draw to win a 2022 calendar which features all of the nominated images, while the photographer who receives the most votes by midday on Friday 17th December will win a large canvas print of their winning shot.
Please vote by following these two simple steps:
1 – Click on your favourite photo below
2 – Like the photo on our Facebook page
Good luck and happy voting!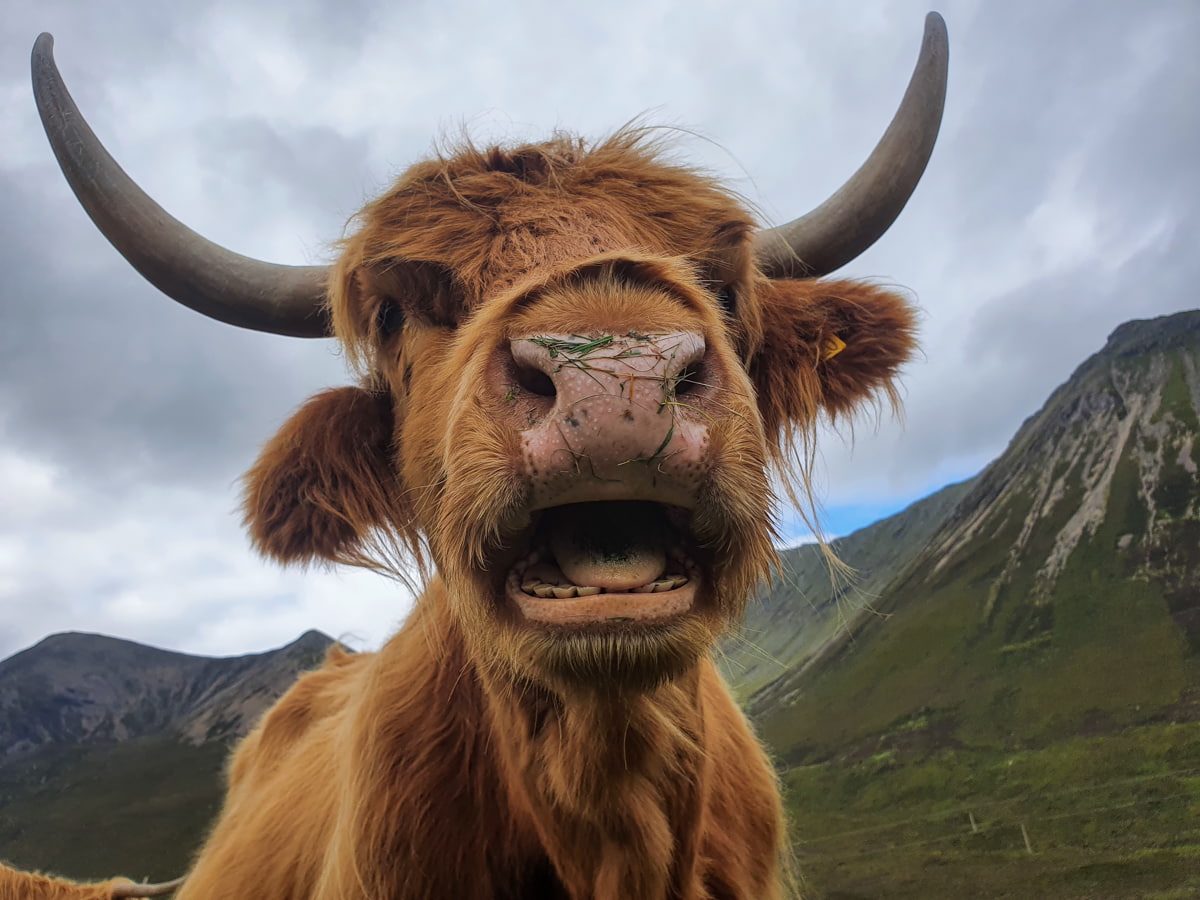 1) Highland cow closeup (Chris Hatton)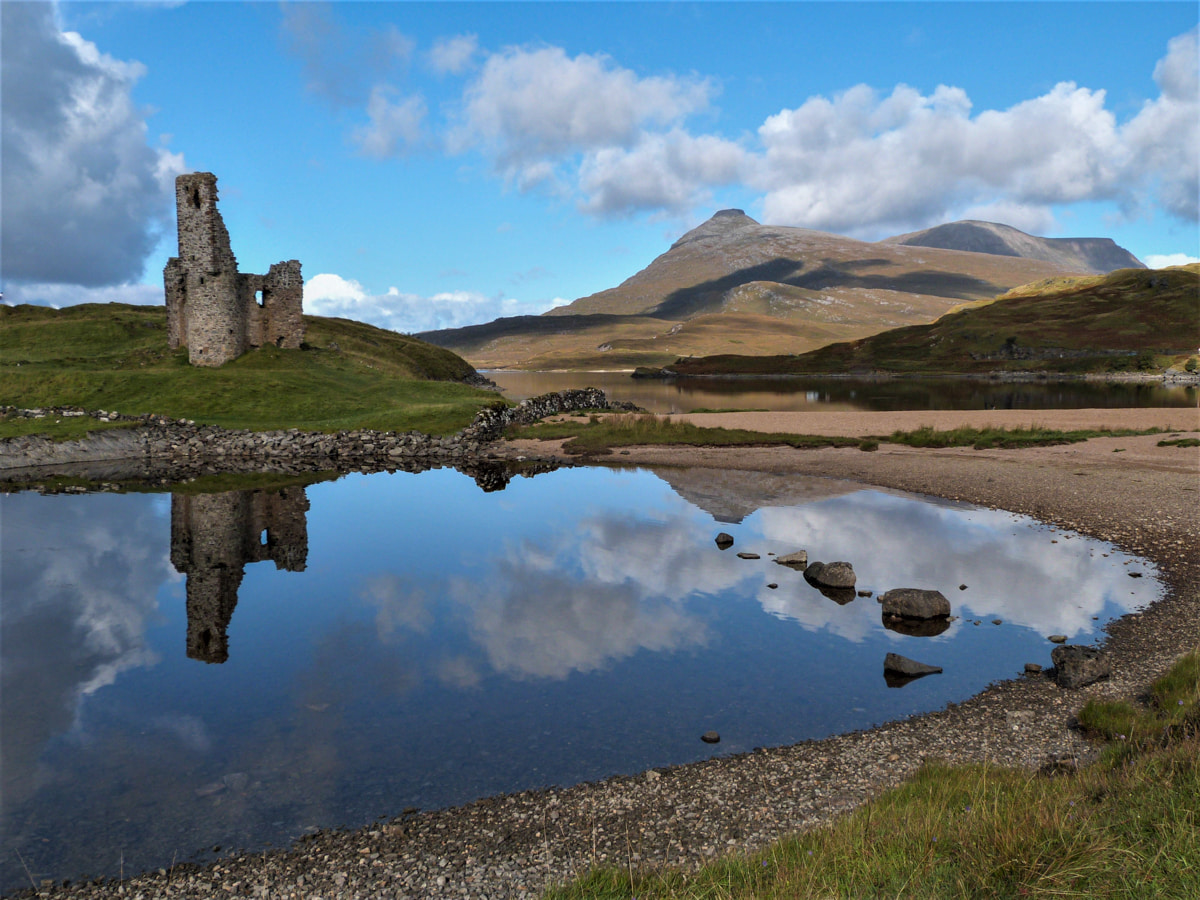 2) Ardvreck Castle, Loch Assynt (Les Haines)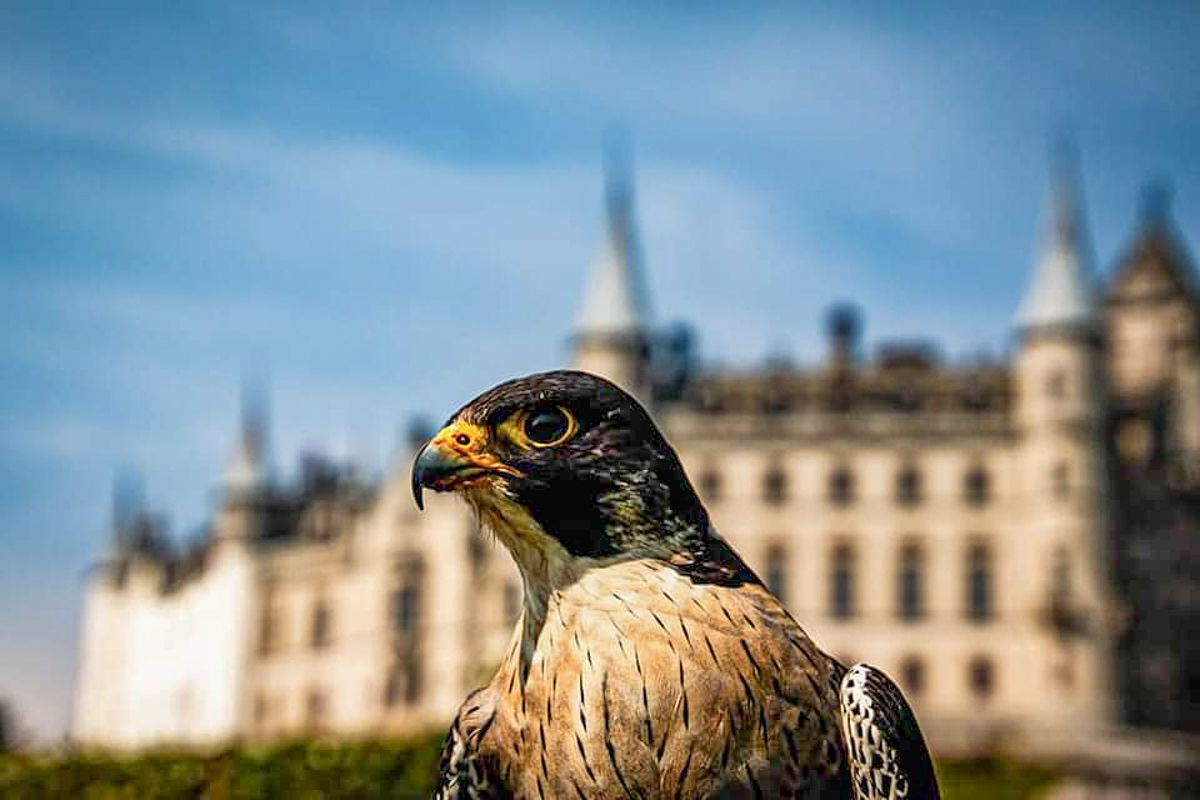 3) Peregrine falcon at Dunrobin Castle (Des Watkins)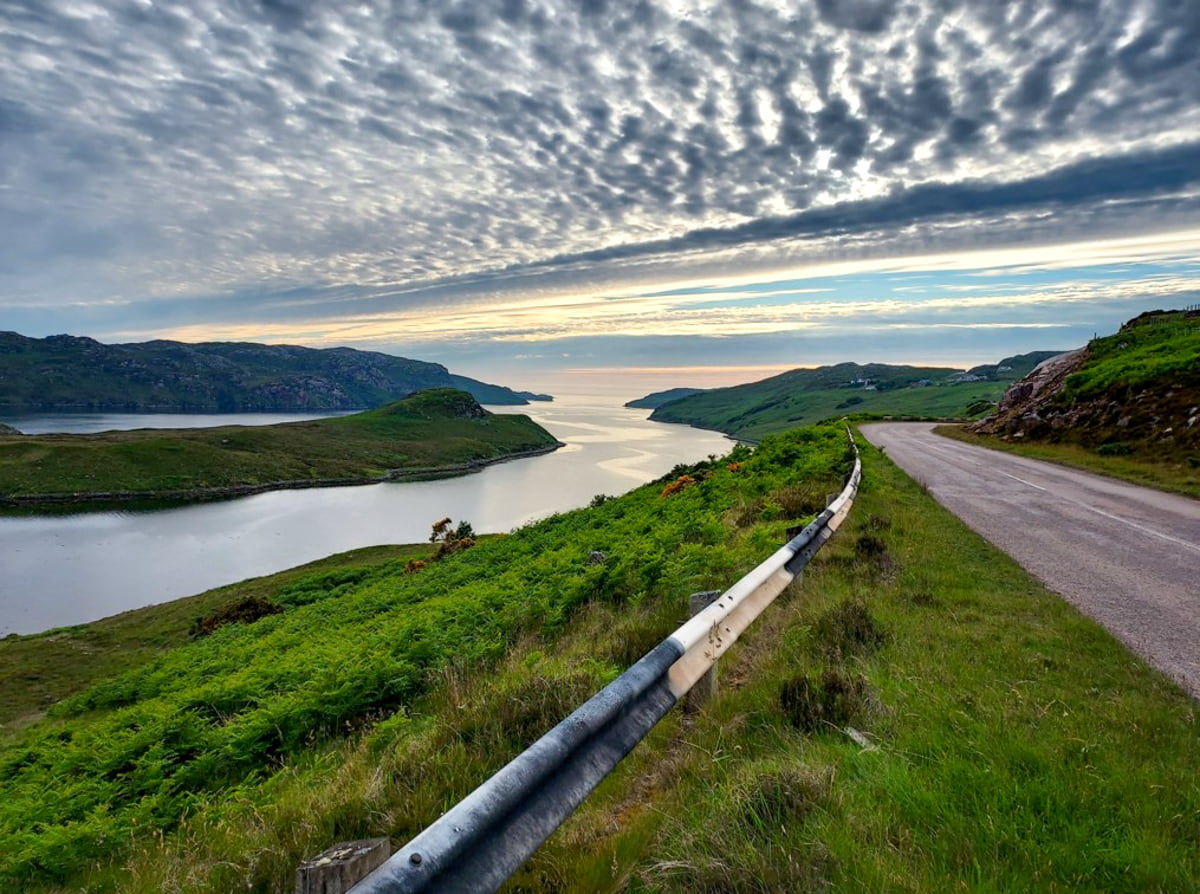 4) Road by Inshegra, Sutherland (Mike Waldron)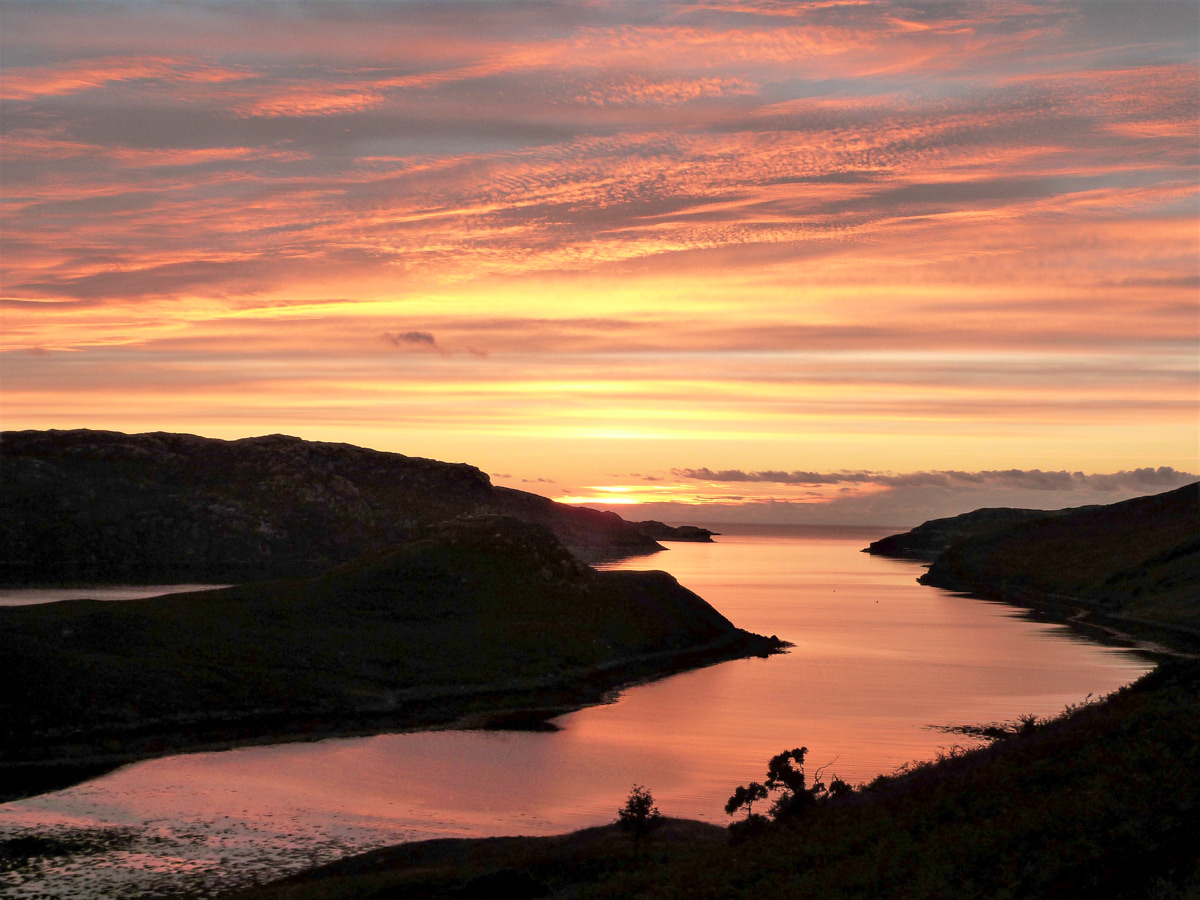 5) Sunset over Kinlochbervie, Sutherland (Les Haines)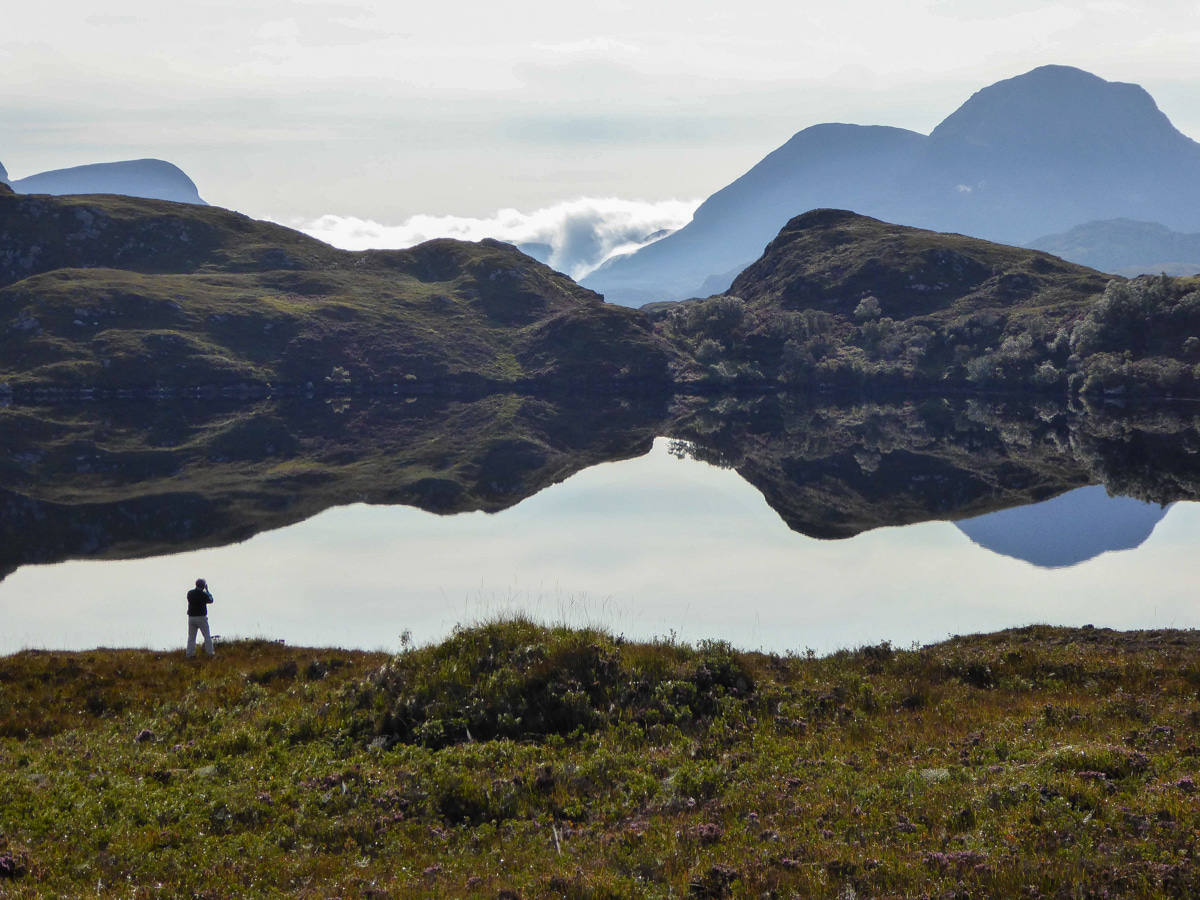 6) Reflections in Loch Buine Moire, Sutherland (David Masheder)
P.S. If you'd like to see more stunning images, check out our walking category which features six beautiful shots taken on our long-distance walking holidays.