"Travel and change of place impart new vigour to the mind." – Seneca
At Absolute Escapes, we are firm believers in the power of travel to improve our wellbeing – both physically and mentally. Exploring new places and breaking out of the usual routine are essential for recharging the mind, and this can have a lasting effect on our happiness.
Recently I travelled to Loch Lomond for the weekend – one of my favourite corners of Scotland. It was the perfect opportunity to enjoy a stunning setting, blow away the cobwebs, and remind myself of the many reasons why we love planning tailor-made holidays in this beautiful country.
With the memory of a fantastic weekend fresh in my mind, read on to discover my top five ways that travel can boost our mental health.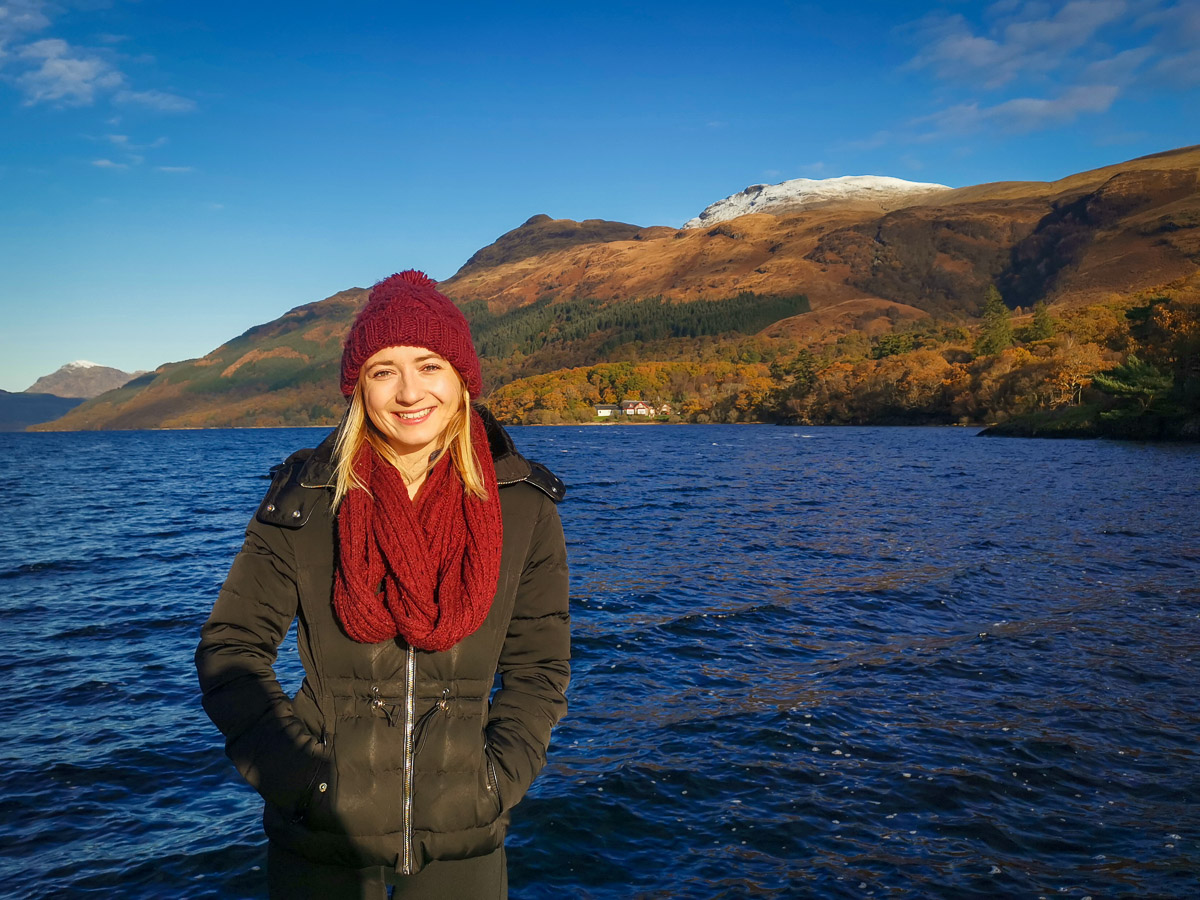 Reconnecting with people who are important to you
One of the most rewarding benefits of travelling is spending quality time reconnecting with your family, friends and loved ones. Making memories together strengthens your personal relationships and allows long-lasting bonds to be established. How many times have you reminisced with friends over your adventures together, or poured over old holiday photo albums with your family at Christmas?
My top tip for this is simple – slow down. Trying to squeeze too much into a trip can mean you don't focus on enjoying the company of your fellow travellers. Every holiday has its own pace, so don't try to do too much. Instead, take your time enjoying every minute of invaluable quality time.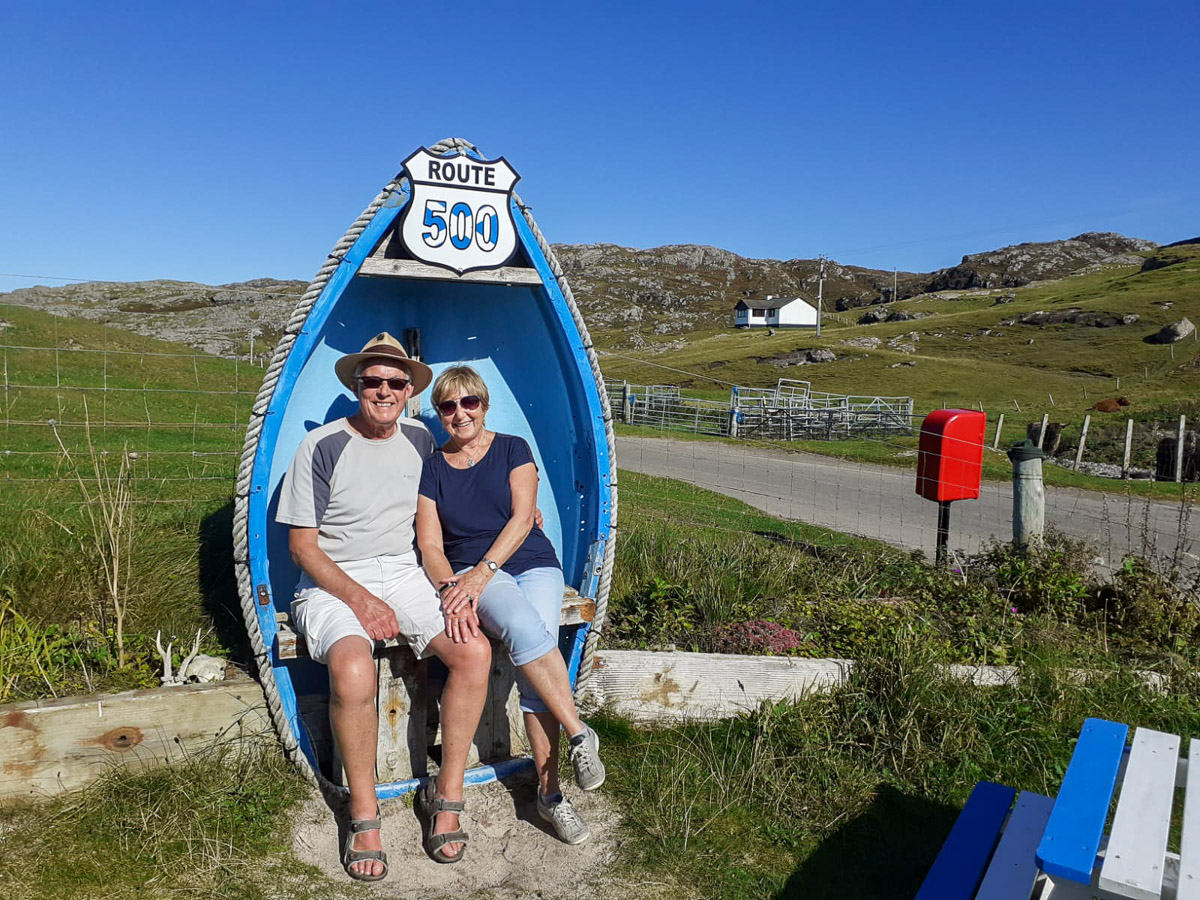 Experiencing new things
This might seem like an obvious one, but it doesn't just mean ticking a different place off the list every time you travel. Every holiday also brings with it the opportunity to meet new people and explore new cultures.
A great way to do this is by trying out local food and drink, whether this is fantastic Scottish seafood or sampling a dram at Scotland's finest whisky distilleries. Don't let yourself fall into the habit of asking for your same old menu, you might discover a new favourite you never knew you loved!
The impact this can have on your life is immeasurable. Not only does it allow you to break out of your ordinary routine, it also improves your creativity and motivation in other areas of your life, like your hobbies. This, in turn, improves your mental health as your mind is being stimulated with new ideas and exciting original projects.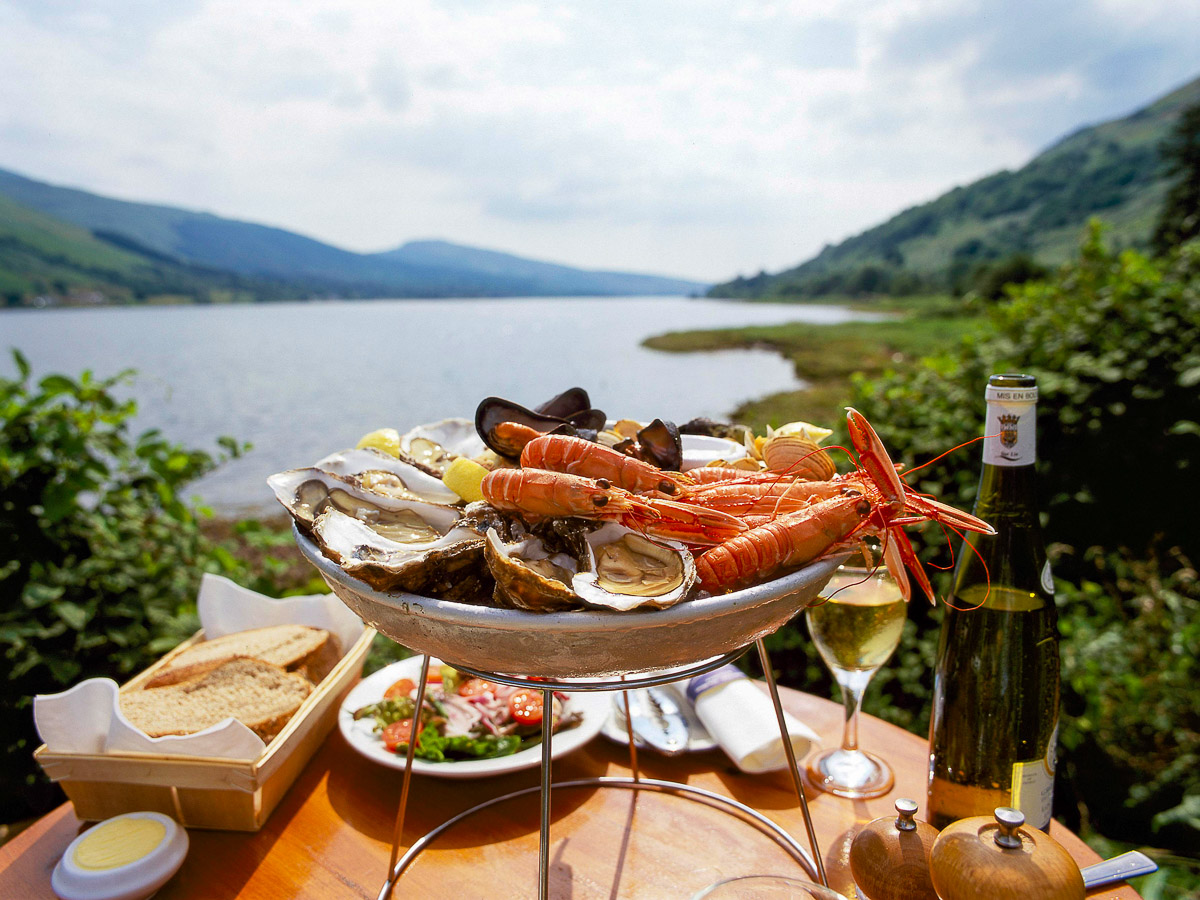 Getting back to nature
The power of nature to improve mental health is not a secret. In fact, GP surgeries in Shetland are now working together with the RSPB to prescribe walks to patients as a way to improve life satisfaction and reduce anxiety. Enjoying the environment and being grateful for your surroundings is both humbling and inspiring, and often helps put our worries into perspective.
I may be slightly biased, but I have to say that Scotland's natural landscapes do this very well. With majestic mountains, tranquil lochs, lush glens and sparkling Hebridean seas, there is no end to the variety of scenery to discover here. And that's not to mention the wildlife! It's enough to put anyone in a good mood.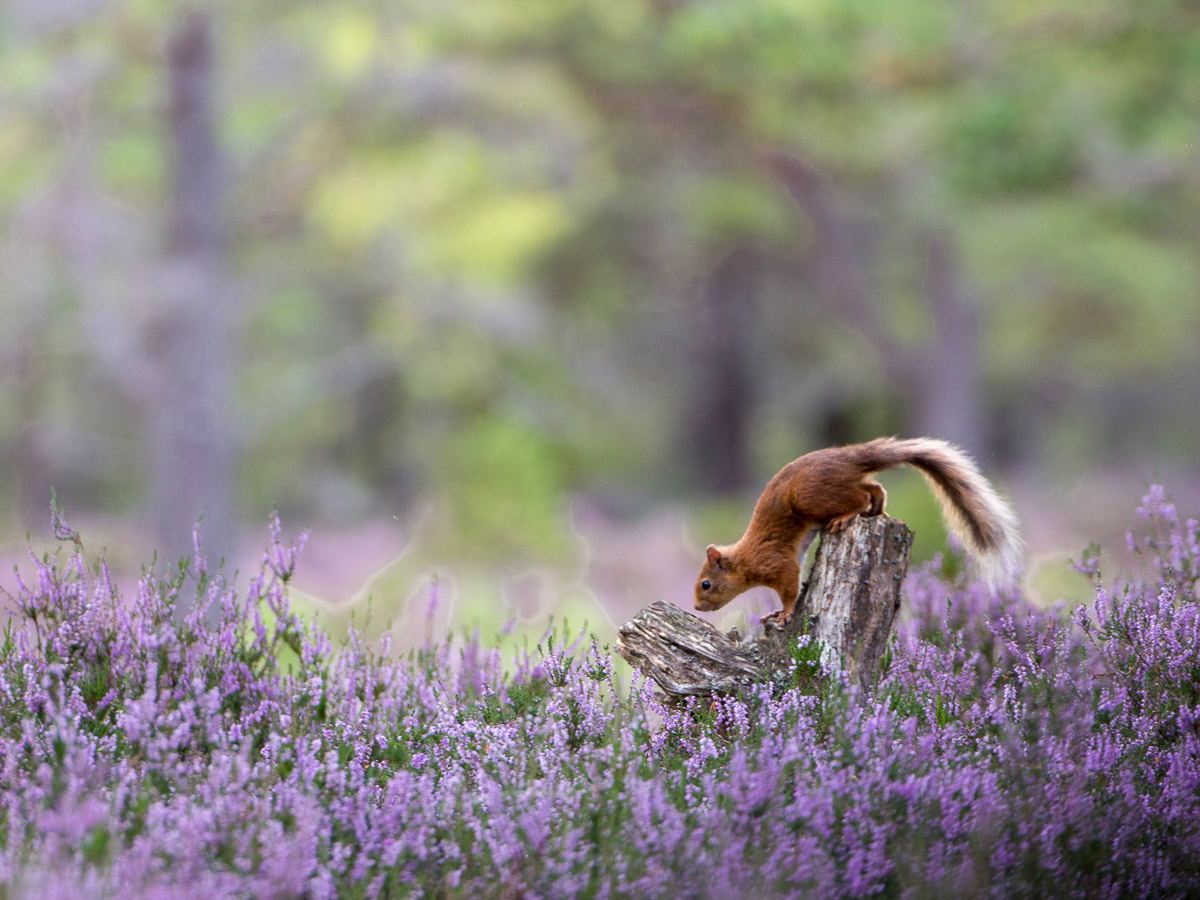 Committing to self-care
One of the most vital ingredients for maintaining a happy life is being able to recognize when you need a break. Acknowledging that you deserve to treat yourself is essential to reduce stress and improve your wellbeing.
This could be anything from booking a spa treatment at the hotel you have always wanted to visit, or trying the tasting menu at the restaurant you follow on Instagram. The important thing is that you indulge in something you consider to be a luxury!
My top tip for self-care is making sure you don't leave it too late. There is no point in waiting until you are exhausted before you book some time away, try to preempt it and give yourself regular breaks!
This is particularly noticeable during winter when an exciting diversion can really help break up short days and bad weather. How often have the words "I could really do with a holiday" been heard around your house or office? Why not be proactive next time this thought crosses your mind? Having your holidays booked in will give you something to look forward to!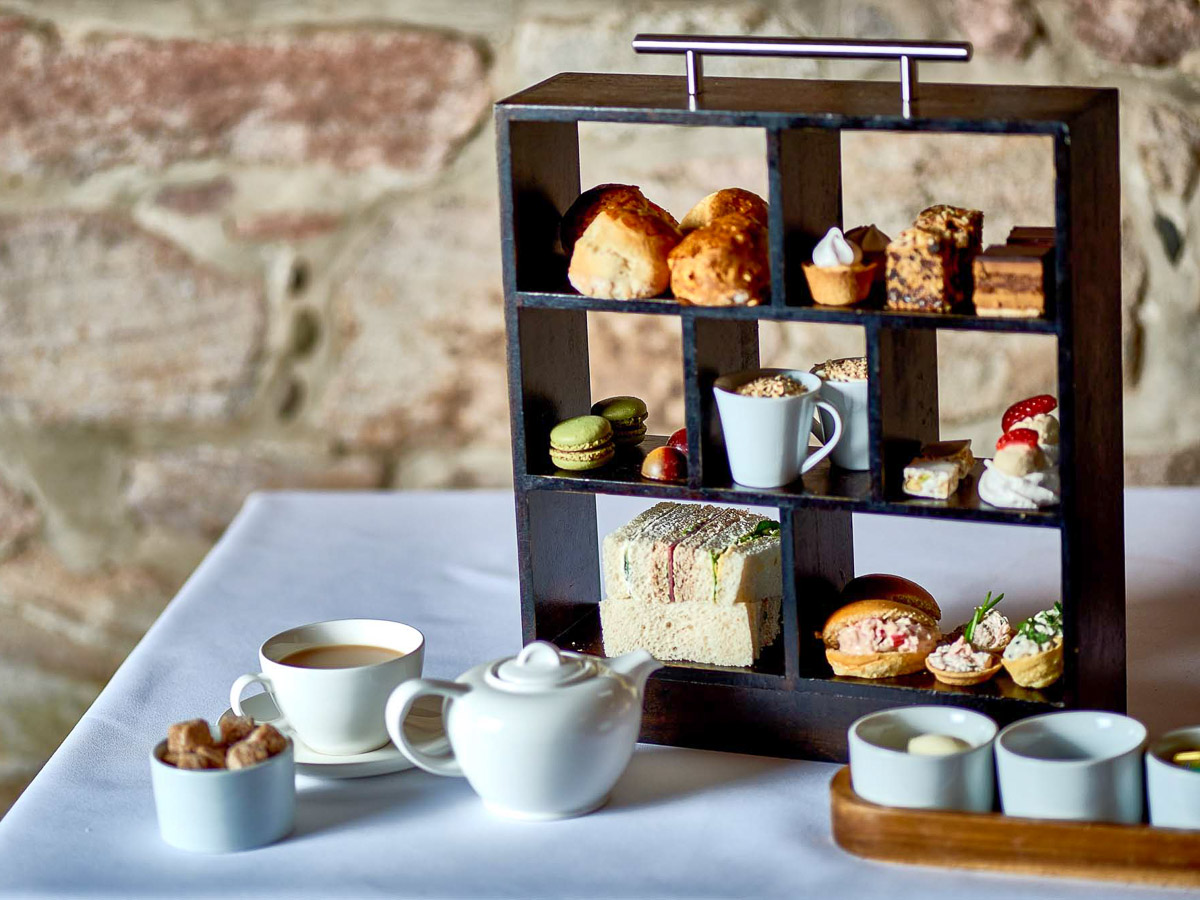 An endorphin rush
The fresh air and activity which come with travelling are an excellent way to boost your endorphins and improve your mood. This has even more impact when you feel a sense of achievement or overcome a challenge.
Whether your holiday involves climbing a stunning mountain, driving a spectacular 500-mile road trip, or spotting a rare species of wildlife – the feeling of accomplishment you feel afterwards will leave you on a high for weeks.
See how happy travel can make you …
If you feel inspired to take a break from your day to day routine, discover something new, push your boundaries and achieve something spectacular, why not have a look at our award-winning self-drive holidays. These are 100% tailor-made to create your ideal holiday.
Enquire now to start planning your Scottish escape!
Daisy Andrews