Growing up in north west England, I was fortunate enough to have the magnificent Lake District on my doorstep.
Dozens of family holidays in the area have left me with many fond memories of walks around scenic Grasmere, through Grizedale Forest, and boat trips on Lake Windermere – though I admit that my ten-year-old self usually preferred a visit to the Apple Pie Bakery in Ambleside over a walk in the fells!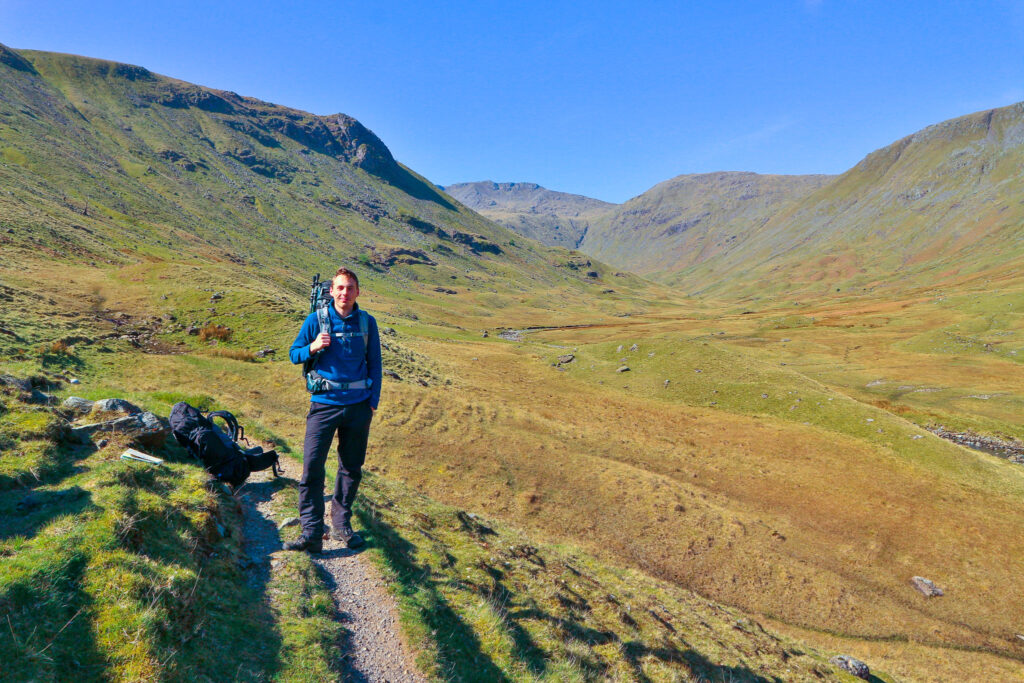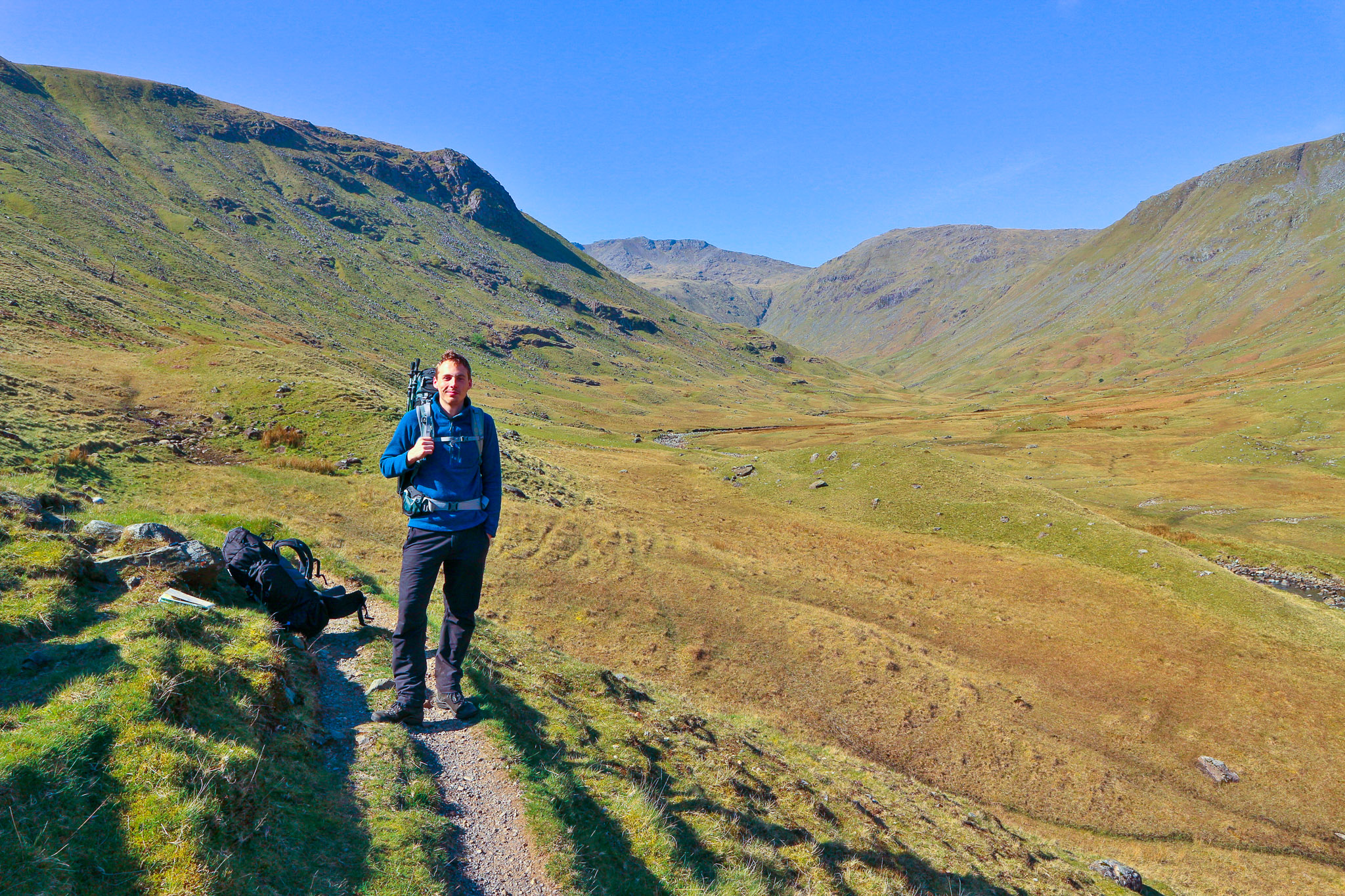 The Lake District is a truly beautiful part of the English countryside which has deservedly been awarded UNESCO World Heritage status.
Absolute Escapes already offers three walking trails in the area – the Coast to Coast, Cumbria Way, and Dales Way – and whilst they are fantastic walks in their own right, it's fair to say they 'pass through' the Lake District rather than take in all the highlights.
For that reason, we've now added the Tour of the Lake District as our newest walking holiday. This circular route does a fantastic job of winding along centuries-old shepherd and drover roads to take in every possible nook and cranny.
Nothing is missed out, from the picture-postcard villages of Grasmere and Coniston, to the quiet western valleys of Eskdale and Wasdale, through to the historic market towns of Ambleside and Keswick.
When walking the route, I set out assuming that I'd merely be double-checking a region that I already knew well. It turned out that the Lake District had a great deal more hidden away that I had yet to discover …
View this post on Instagram
Quiet Valleys
Heading west from the popular village of Coniston, I was surprised to find myself very swiftly alone. The Lake District is a justifiably popular place to visit, but the route manages to find near-deserted spots such as the Duddon Valley, where fellow walkers are few and far between.
Later, the route passes through the remote and spectacular Ennerdale Valley, where peace and quiet are guaranteed as access is by foot only.
View this post on Instagram
Slower Pace
Whilst I had already visited many towns and villages in the Lake District before, a walking trail forces you to slow down and pay more attention. Previously, I wouldn't have stopped long enough to see the local cricket match in the park in Keswick, or locals playing bowls on the green in Coniston.
In Buttermere, once the many day visitors had departed, I had the lakeshore all to myself as I watched the sun set behind the high fells beyond.
View this post on Instagram
Pubs
Whilst my ten-year-old self was satisfied with the Apple Pie bakery in Ambleside, I was yet to discover the fantastic array of pubs and local real ales on offer in the region. There are a number of great breweries in the Lake District, so walking from inn-to-inn allowed me to sample one or two (or three) locally-brewed beers each time.
My stand out favourites from the walk were Bluebird Bitter from the Black Bull Inn in Coniston and Errmm Ale from The Strands Inn in Nether Wasdale.
View this post on Instagram
Hospitality
The warm welcome I received at every stop was certainly not a new discovery, but the Lake District wouldn't be the same without it. Despite the region being popular with visitors since Victorian times, each accommodation host was incredibly welcoming, and keen to provide tips and advice on what I may have missed in their area.
Whether you've yet to experience the wonders of the Lake District, or you consider yourself a local expert, the Tour of the Lake District is a brilliant way to truly experience this beautiful region.
James Fathers
P.S. Absolute Escapes offer self-guided packages which cover the route between 6 and 10 days, including carefully-selected accommodation, baggage transfers and guidebook/map. Check out our Tour of the Lake District page for more information, or send us an enquiry.