It goes without saying that everyone at Absolute Escapes is wild about the outdoors!
As a company specialising in self-guided walking holidays and tailor-made travel to some of the world's most stunning landscapes (at least from our point of view!), a love of the outdoors is one of the many qualities our fantastic team has in common. As such, we're all committed to protecting it and strive to be mindful of the environment when we travel.
This year, Absolute Escapes has made a concrete commitment to being a more environmentally conscious tour operator by introducing a sustainability policy for our team to engage with, to promote sustainable tourism practices to our clients, to continue our work with the AITO PROTECT programme, and to continue our support of the John Muir Trust, of whom we are corporate members.
I was delighted to be appointed the role of 'Sustainable Tourism Coordinator' at Absolute Escapes, and was tasked with creating a policy to make us an industry leader in sustainable tourism.
What is the Absolute Escapes Sustainability Policy?
Our sustainability policy focuses on three key issues which we feel we can help to resolve in a positive way. They are:
– The Climate Crisis
– The Conservation of Wild Places
– The Effects of Overtourism
By keeping these issues in mind, we can choose every day, in big and small ways, how our actions and words build a better quality of life for our employees, customers and suppliers.
In tackling these issues we have created objectives for our company and team to adhere to and goals which we can measure our success. Each of our objectives contains tangible goals that we can achieve when we work together as a team and tie directly to the company values that we all share.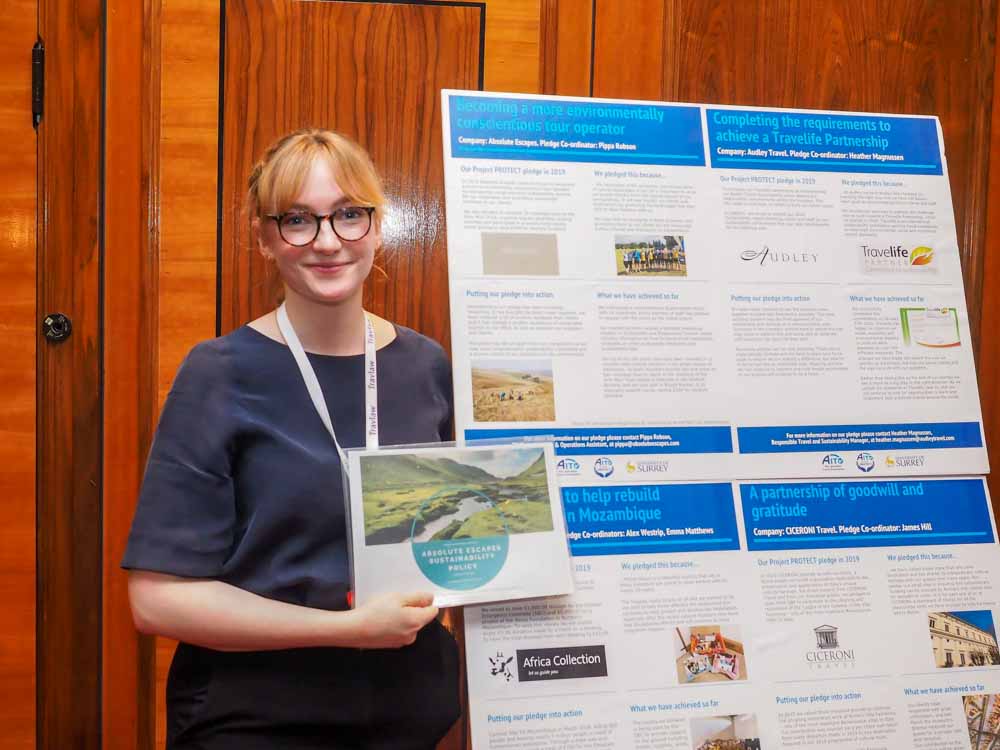 Minimise the environmental impact of the resources we use
As a mid-sized office, we have looked at the waste we produce and tried to minimise this wherever possible. We purchase our office supplies from a carefully curated list of products and producers that we feel have the lowest environmental impact.
In line with this, we're proud to have organic fruit in the office supplied by a local fruit delivery company – Fruits in the City – who provide us with tasty fresh produce every week and deliver our order in a wooden crate. This reduces our packaging waste, and supports a fantastic local business!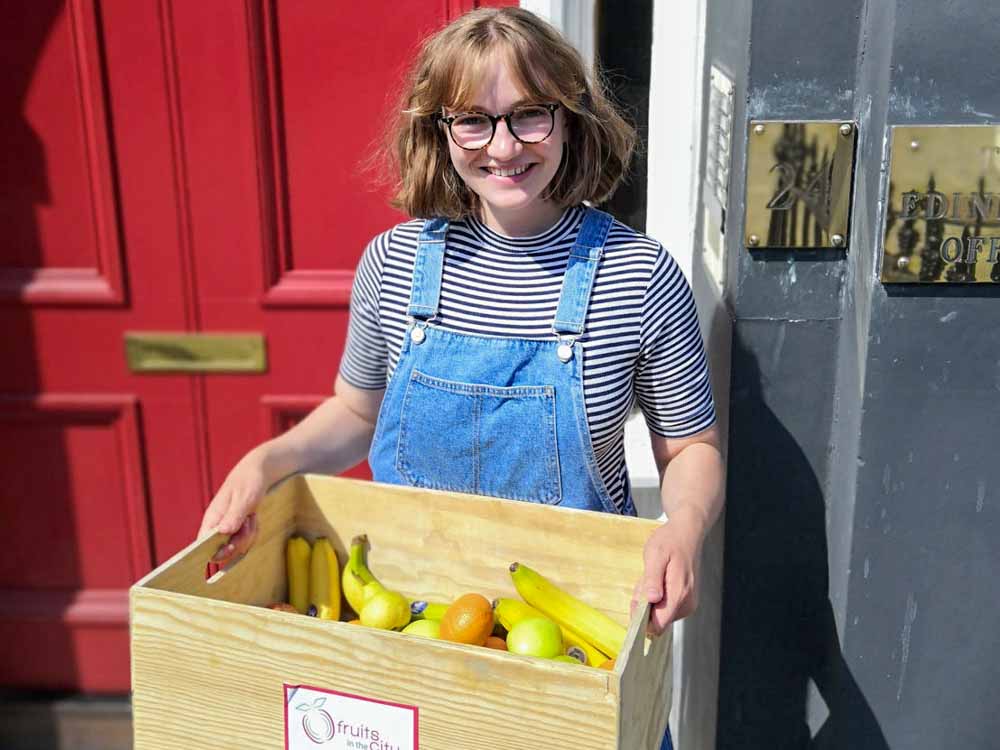 Give Back to the Environment & Society
As I've already mentioned, we love the outdoors! It brings us so much joy, and we feel it's only fair to give back and help other people benefit from the outdoors in the same way that we do.
In order to do this, we have begun monthly litter-picking sessions in the green spaces of Edinburgh, our home city and one of the most visited destinations by our clients.
We're also proud to be supporters of Venture Scotland, a charity that helps disadvantaged young people grow their confidence and develop personally using outdoor adventure courses. This year we completed a 10k obstacle course in aid of Venture Scotland and have been fundraising for this wonderful cause.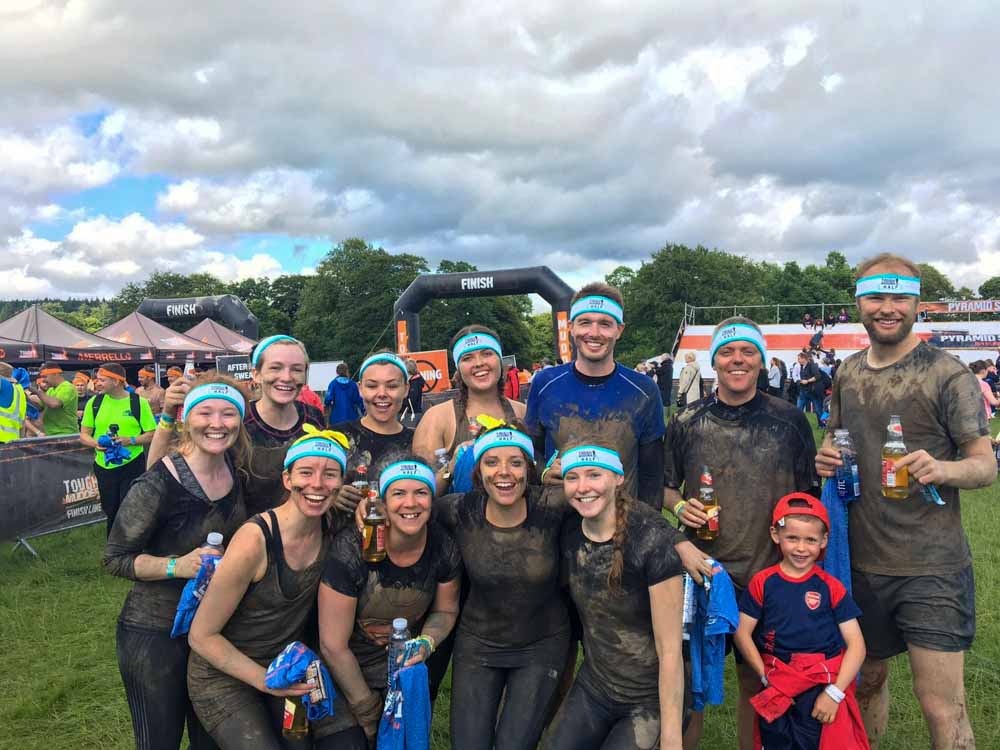 Promote Responsible Tourism Through our Mediums
Not only do we want to engage our entire team in more sustainable tourism practices, but we also want to promote these to our clients, to ensure that they're having the best possible time on their holidays, whilst also taking the best possible care of the environment they're travelling in.
In order to do this, we provide all of our clients with information on how to travel more responsibly and will be providing our followers online with further tips & tricks to travel in a responsible way.
Keep Sustainability at the Heart of Our Business
Hand-in-hand with our passion for the outdoors is our understanding that we must keep sustainability at the heart of Absolute Escapes in order to protect and preserve the precious environments we send our clients to. We will do this by providing our staff with training on responsible travel and tourism, and considering our sustainability policy in all of our business decisions.
We've also launched our exciting blue bottles, and every member of our team is now the proud owner of an Absolute Escapes refillable water bottle. They've already been on several adventures with our team!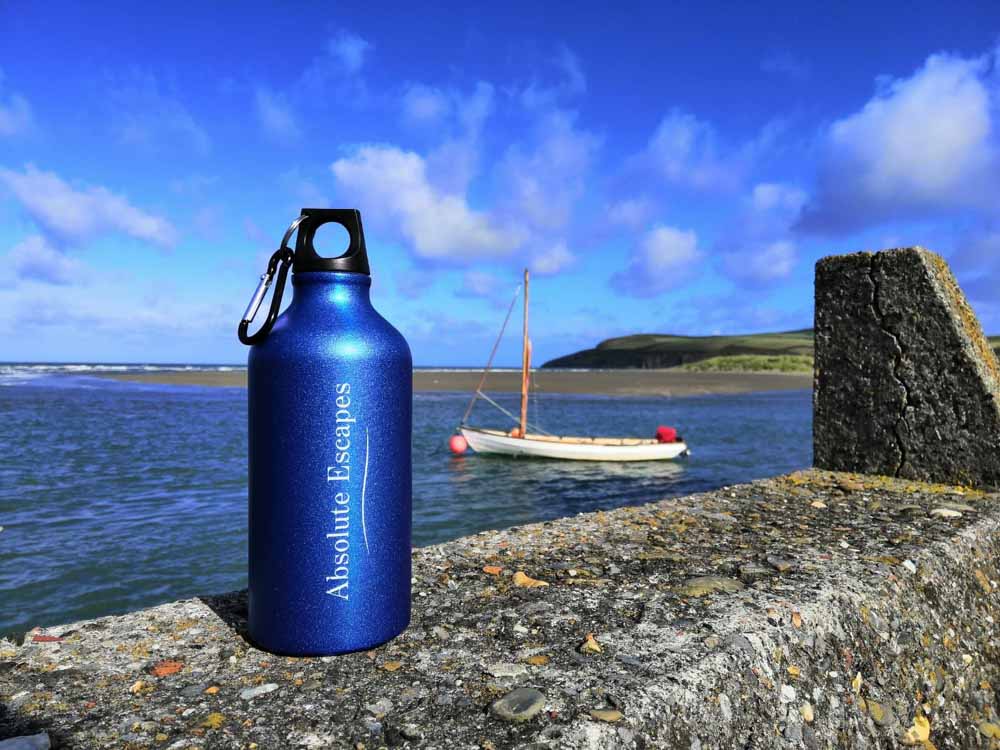 Our AITO PROTECT Pledge
 As well as our exciting Sustainability Pledge, eagle-eyed followers of Absolute Escapes may know that we are a member of the Association of Independent Tour Operators (AITO). In fact, in 2017 we won the AITO Tour Operator of the Year – Bronze Award (not that we're bragging of course!).
As part of our AITO membership, we have taken part in their Project PROTECT for the past few years, and earlier this year have launched our new PROTECT Pledge. Our Pledge runs parallel with our sustainability policy and we hope that these will provide our team with exciting opportunities to try out new activities whilst improving our sustainability credentials, as well as showing our commitment to being a conscientious tour operator.
In our previous PROTECT Pledge, we committed to planting 200 trees for the John Muir Trust in the Scottish borders. Our team was successful in doing this, and by telling our social media followers about this endeavour, we were able to educate even more people on the fantastic work of the John Muir Trust.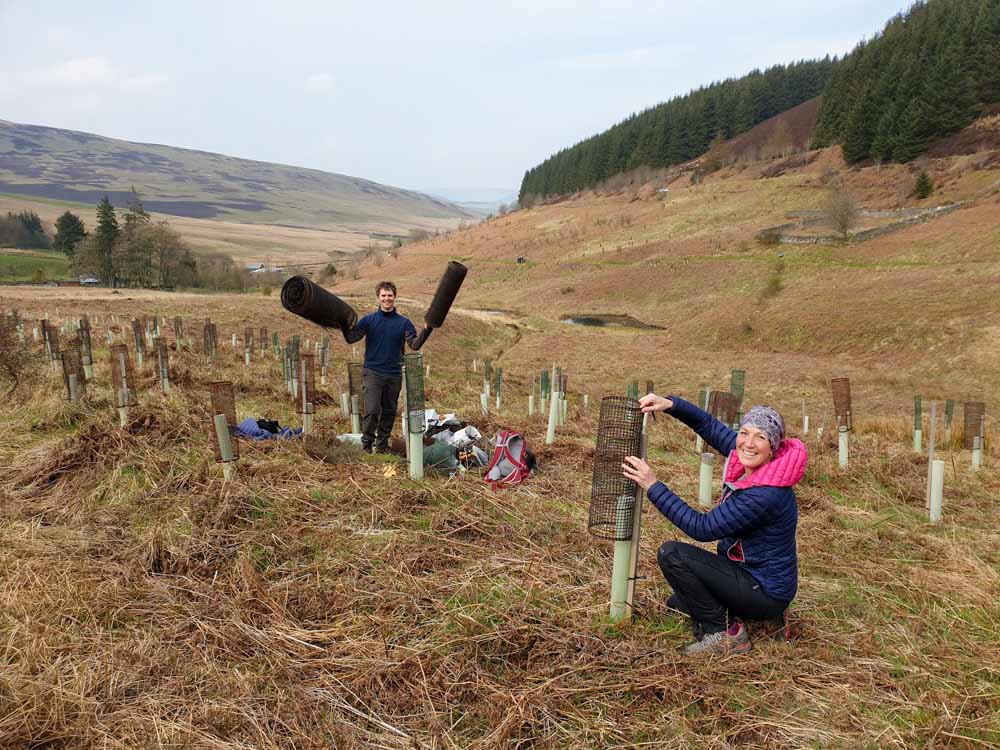 The Future for Absolute Escapes & Sustainability
 So, what's next for Absolute Escapes? We will continue to work towards the goals set out in our Sustainability Policy & PROTECT Pledge and report on our progress on these as we go. We're also always on the lookout for more ways we can improve our offerings to clients and make them more sustainable.
We will, of course, be keeping our clients up to date on what we're doing in the office, and how our adventures with the John Muir Trust and litter-picking are doing. As well as this, we'll be looking for more ways to educate ourselves on responsible tourism.
Additionally, there are some exciting times ahead for Absolute Escapes; we'll soon be presenting prospective clients with even more sustainability tips & ideas in a shiny new format.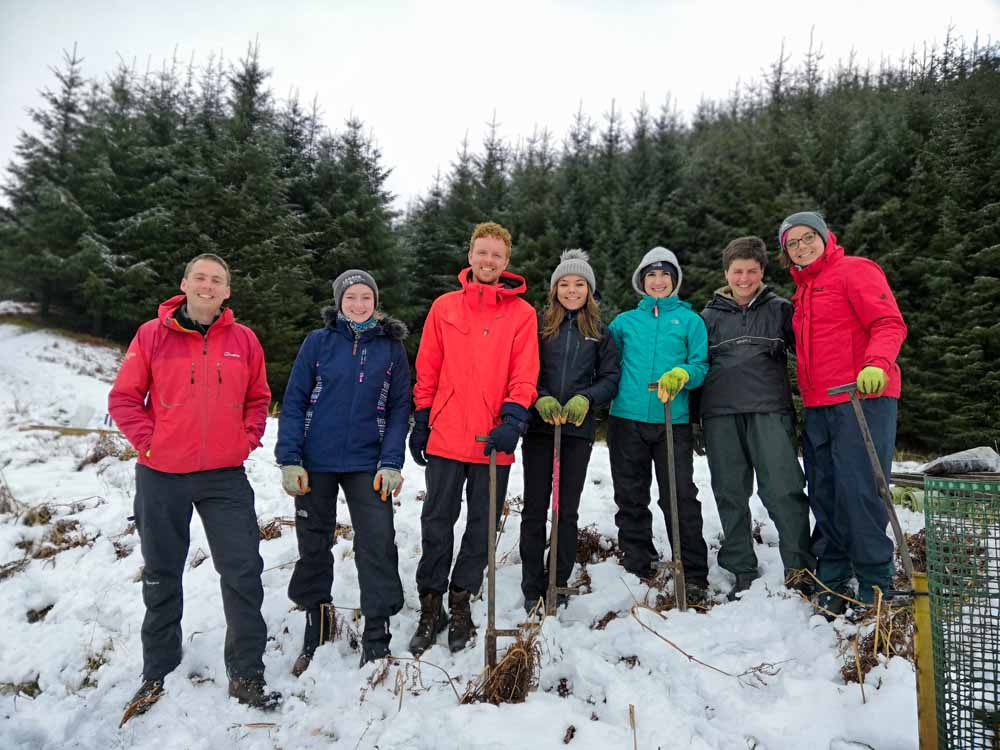 What Can You Do?
Firstly, give yourself a pat on the back for making it this far through the blog! Hopefully, you'll be able to take on board some of what we've detailed above and implement it on your next escape. In practical terms, you can make small simple changes to reduce your impact on the places you visit, travel by public transport where possible, dispose of all your waste correctly, leave no trace in the wild spaces you have visited, and familiarise yourself with the Outdoor Access Code.
Keep your eyes peeled for an upcoming blog on ways to reduce the footprint of your walking holiday – coming soon!
There are many, many ways in which you become a more conscientious traveller, and if we all make small steps towards change we will see a big difference.
Pippa Robson
P.S. Absolute Escapes offer award-winning self-drive holidays in Scotland and self-guided walking holidays in the UK & Ireland with a strong commitment to responsible travel. Please don't hesitate to get in touch if we can help you plan a memorable adventure in our beautiful country.