Our annual photo competition is certainly a highlight of our year. With so many stunning photos sent to us from our clients' Walking Holidays and Self-drive Holidays, it is always incredibly hard to pick the top 12 photos.
In order to crown the winner, we passed it over to you and a frenzy of voting commenced on our Facebook and Instagram pages.
With voting now officially closed, we're delighted to announce the winners of both our Walking and Self-Drive categories…
Walking Holidays
Staring contest on the Pennine Way | Benjamin van Wesenbeeck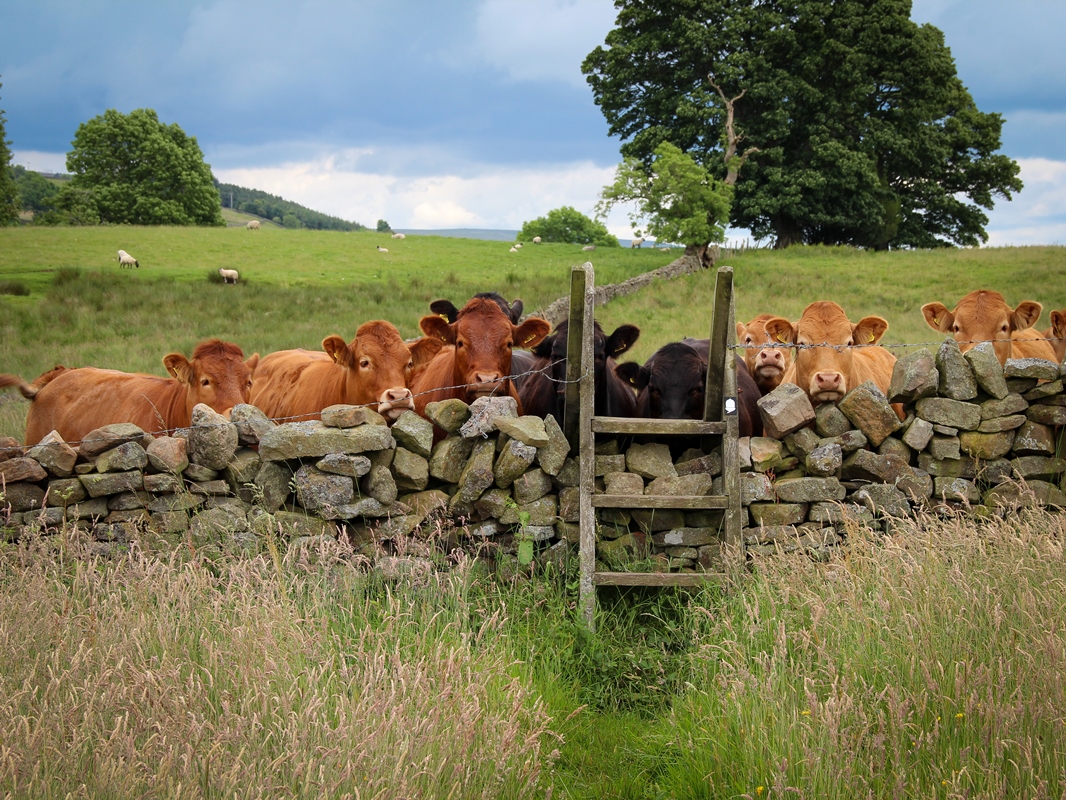 Self-Drive Holidays
Fairy Glen, Isle of Skye | Lori Nelson-King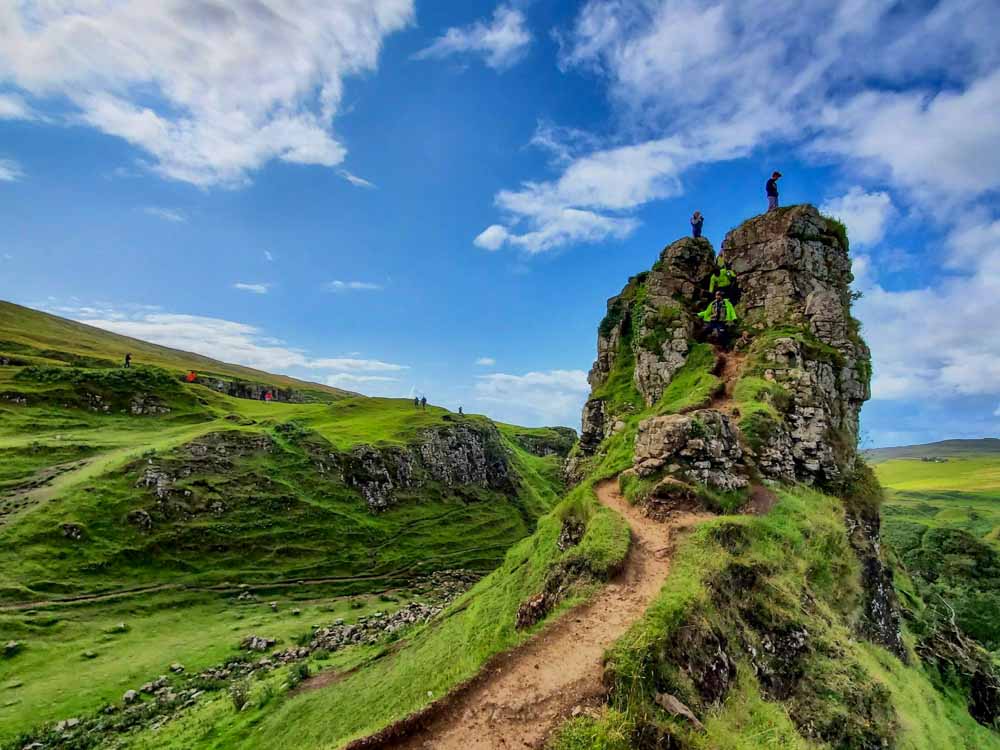 We'll be sending large canvas prints of the winning images to their photographers, and 2020 calendars to all of our clients who were selected for this year's photo competition.
A big thanks to everybody who voted for their favourite photo. The winners we chose at random were Shirleyann Mowforth and Heather Mueller who will also receive 2020 calendars.
If you'd like to experience the stunning Isle of Skye or the iconic Pennine Way for yourself, please don't hesitate to get in touch …
The Absolute Escapes team