We're delighted to announce the six finalists in our 2019 Photo Competition (Walking Holidays), and we need YOUR help to choose this year's winner.
Everybody who votes will be entered into a draw to win a beautiful 2020 calendar featuring the 12 finalists from our Walking Holidays and Self-Drive Holidays categories, while the photographer who receives the most votes by midday on Wednesday 18th December will win a canvas print of their winning shot.
You can vote by following these two simple steps:
1 – Click on your favourite photo below
2 – Like the photo on our Facebook page
Happy voting!
1 – Staring contest on the Pennine Way – Benjamin van Wesenbeeck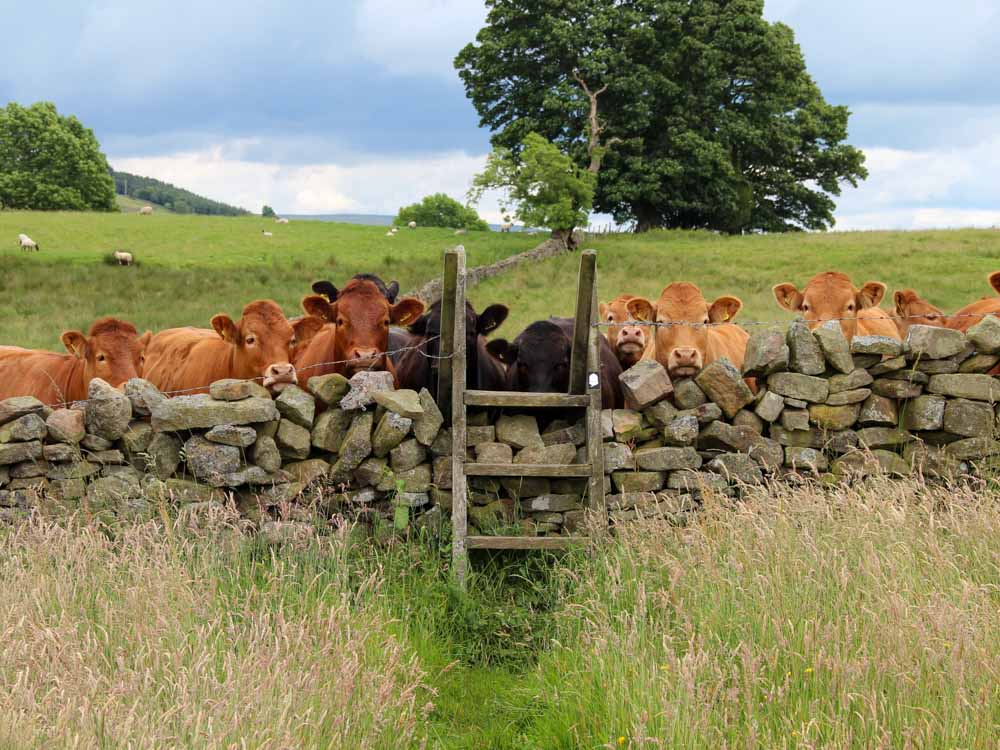 2 – Highland scenery on the West Highland Way – Jan Wenlock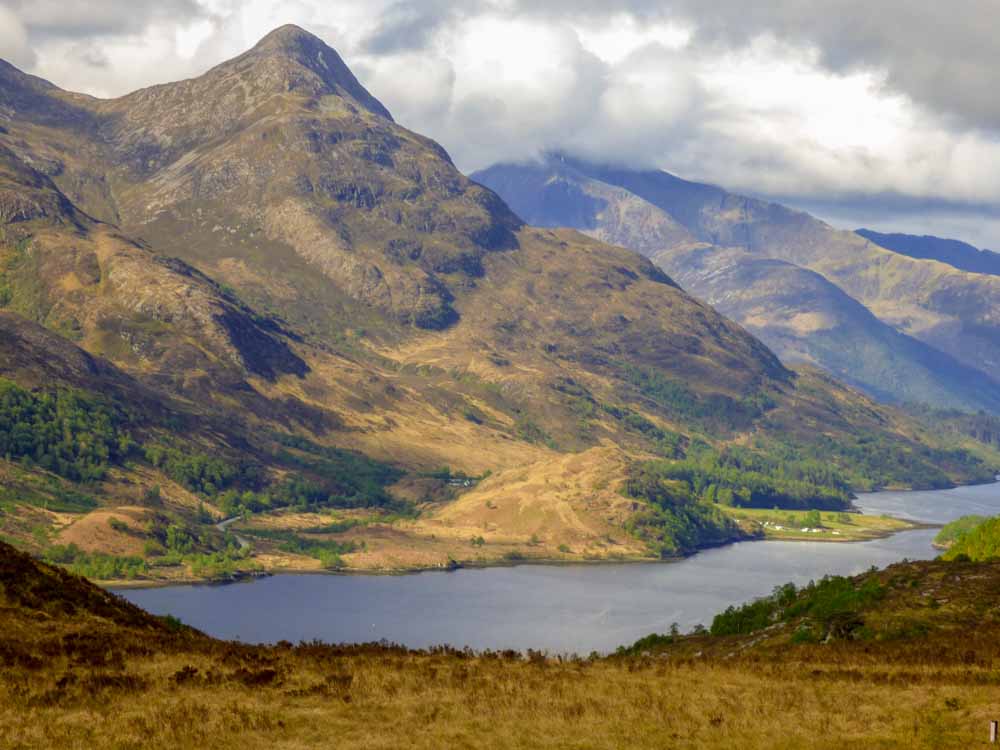 3 –  Carrick-a-Rede Rope Bridge on the Moyle Way and Causeway Coast Path – Daniel Wiesmann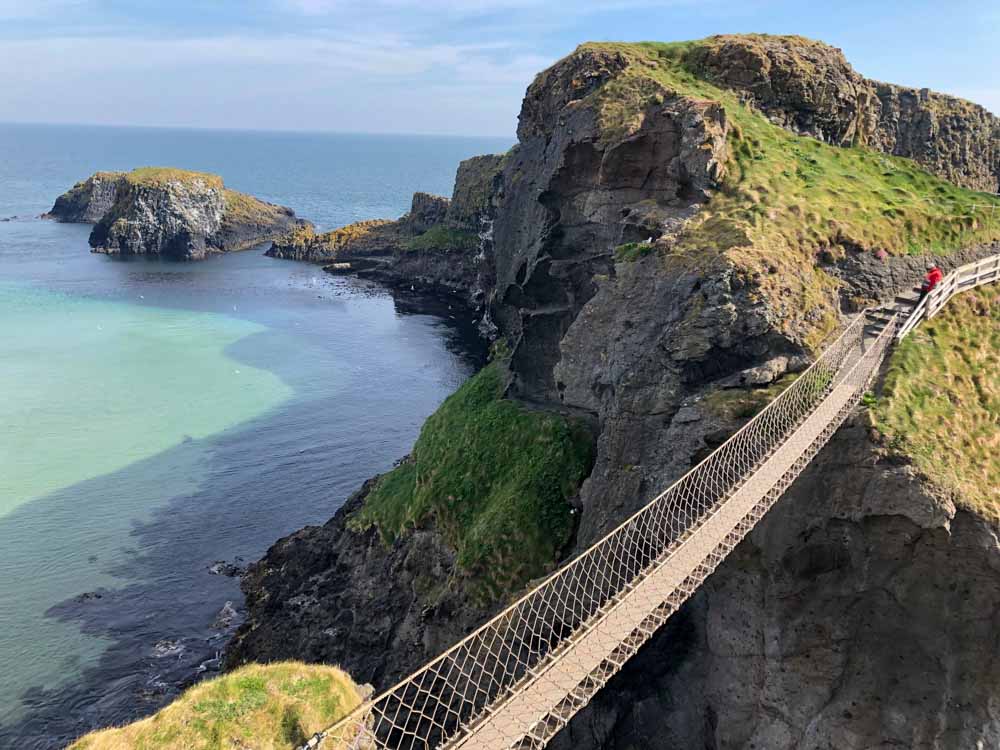 4 –  'You've got a friend in me', West Highland Way – Greg Mitchell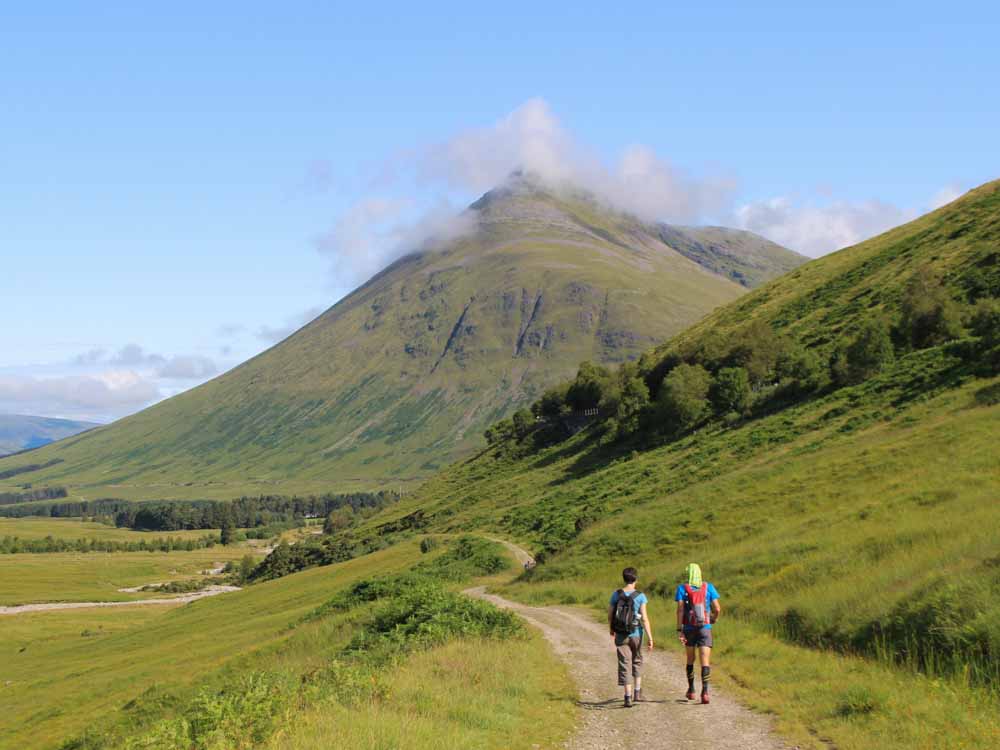 5 – Stunning Skye scenery – Jeff Stallings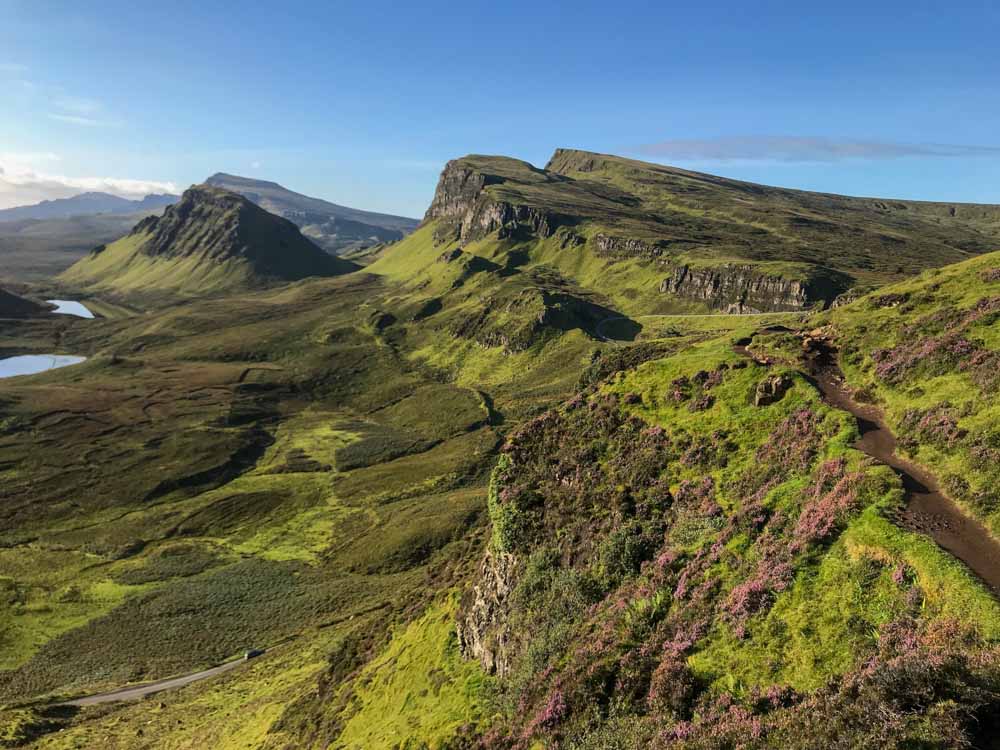 6 – Buachaille Etive Mor, West Highland Way – Sarah Lamagna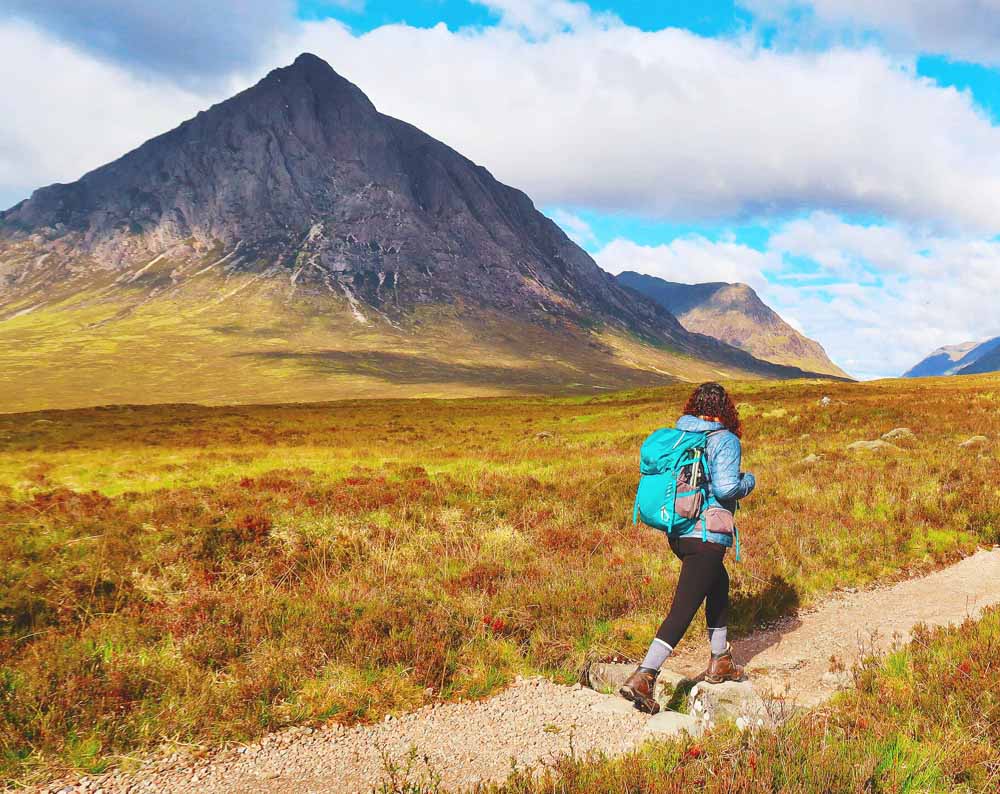 If you'd like to see more beautiful images, make sure to check out the six finalists in our Self-Drive Holidays category.
Happy voting!
The Absolute Escapes Team